Services
Providing information to make landscaping and gardening easy for everyone
transforming your ideas into reality.
Landscape Design
Just like a well-planned house, a well-planned landscape will make your life more enjoyable, easier and more comfortable.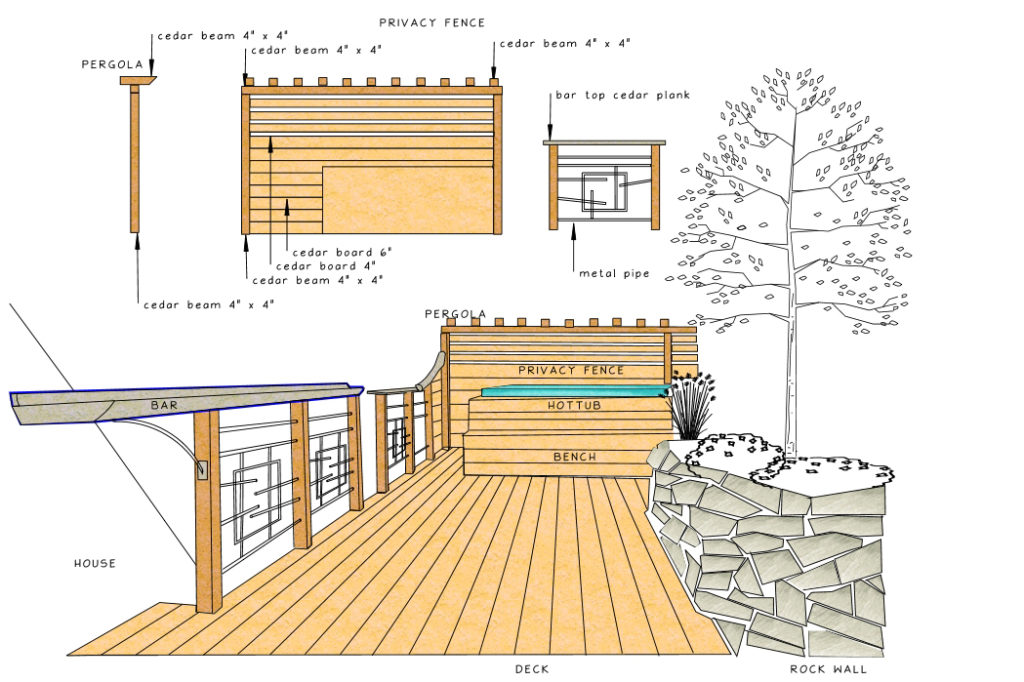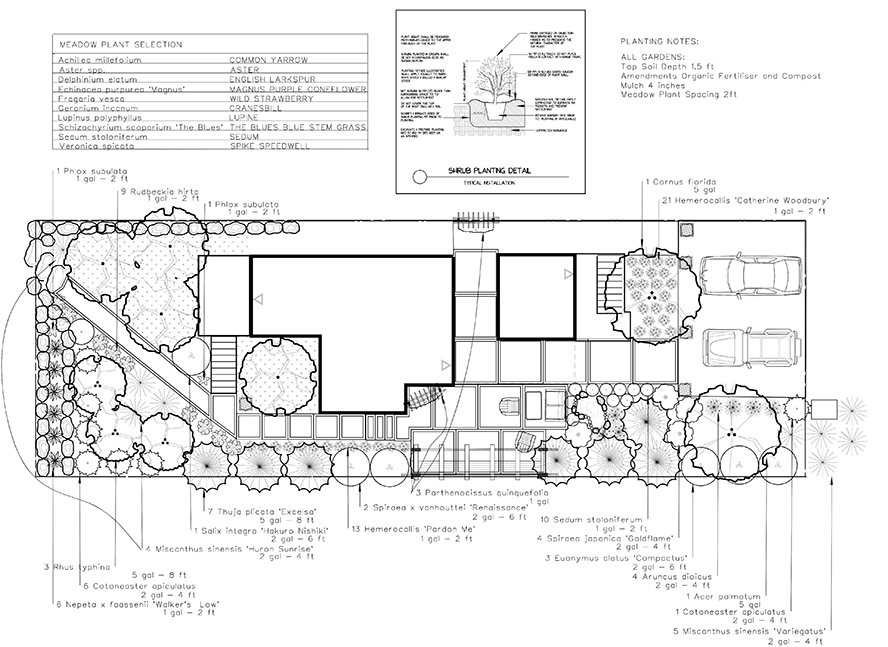 01.
Master Plan
shows the layout, notes on changing levels and building structures
02.
Detailed Planting Plans
show the number of plants, their size and spread
03.
Dimension Plan
indicates all necessary measurements for creating the gardens.
04.
Colour Plan
makes a plan come alive and helps the viewer to better visualize the finished landscape
05.
Plant List
complements the whole landscape design with botanical names and pictures of all the plants
Just call or e-mail to set up an appointment
On-Site Consultation
Ready to start the process?
Fill out our landscape design questionnaire to help us learn about your space and needs
Don't Wait
Contact Us For a Consult